😻 Generate quizzes and conduct online assessments with the power of AI
May 17, 2023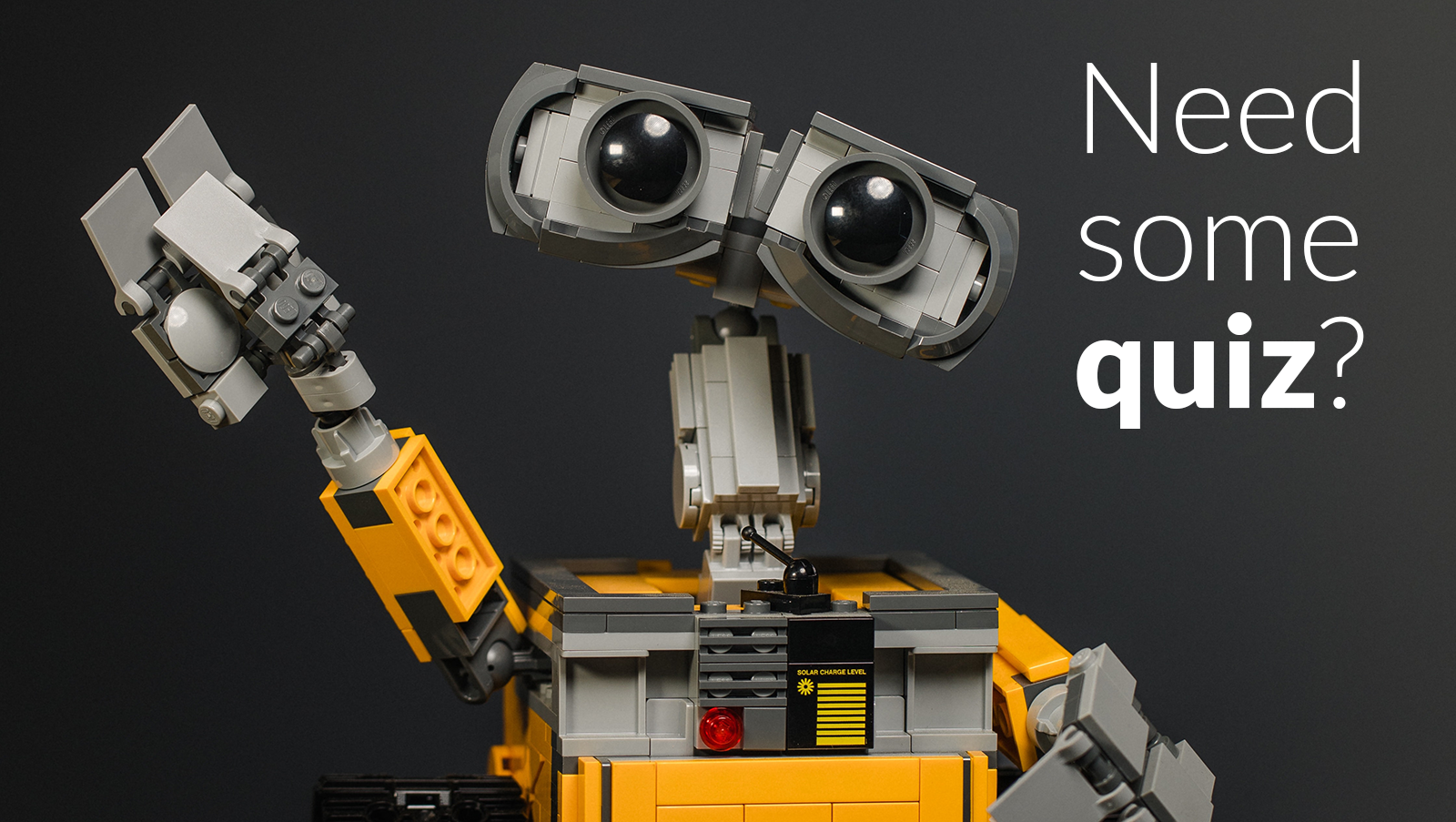 Recently we announced our upcoming AI quiz generator release and... There it is! We created this feature because building online quizzes are... well... tough! Especially at the start when your head is so overcrowded with ideas. So, why not save lots of time and effort and generate a simple quiz based on your topic and have something basic for pixel-perfect tuning? Exactly.
While we are already very excited to provide this feature to you, this is just the start. We are already looking into other parts of our service where you can benefit from AI so you have the best online assessment conduction experience ever. So, stay tuned!

Join Quilgo

today and try it for free! No card required.
Here is how you can start using Quilgo today:
👩‍💻 Having a team? Assess their tech, safety, social or team working skills.
🔍 Hiring? Increase the quality of the candidates you interview.
👨‍🎓 Educating someone? Run homework, tests and exams on any subject.
✨ ...turn on your imagination!
Quilgo works great for businesses, recruiting, and education. You can build online quizzes with a timer, add media, enable question randomization, set a start time and a deadline, turn the automated camera and screen AI proctoring on, send a single link to your test takers, and download reports and certificates.
📺 Here is how Quilgo works: Watch 3-minute video
💎 You don't need to request a demo, install anything, speak to sales etc. Join now and one moment later you have your own online assessment ready to use. Yep, just like this!